Win with SokoniAdvertiser Reward Program!
Since its inception in 1999, SokoniAdvertiser has been a trailblazer in the digital media marketing industry in East Africa. With the dawn of email and the internet, the company has witnessed the transformation of advertising, constantly adapting to the evolving landscape. Recognizing the importance of fostering strong relationships with its advertisers, SokoniAdvertiser has implemented a unique and exciting reward program designed to acknowledge and appreciate the ongoing support and success of its partners.
The Wheel of Names: At the heart of SokoniAdvertiser's reward program is the highly anticipated monthly event: the rotation of the Wheel of Names. This randomization process brings an element of excitement and anticipation, as advertisers eagerly await their chance to win a valuable prize. The Wheel of Names is a visual representation of the program, showcasing the names of all participating advertisers. Each month, it is spun, and one lucky company's name is chosen as the winner.
The Winning Prize: The chosen advertiser is rewarded with an exclusive opportunity to enhance their advertising package. SokoniAdvertiser adds a complimentary slot to their next package, providing additional exposure and visibility for their brand. This free slot is a testament to SokoniAdvertiser's commitment to helping its advertisers achieve their marketing goals and unlock further success.
Benefits of the Reward Program: SokoniAdvertiser's reward program offers numerous advantages to its advertisers, reinforcing the value of their partnership. Let's explore some of the key benefits:
Enhanced Visibility: The additional advertising slot amplifies the advertiser's presence, allowing them to reach a broader audience and increase brand recognition.
Expanded Reach: By gaining an extra slot in their package, advertisers can explore new marketing strategies, experiment with different campaigns, and engage with a wider target audience.
Competitive Advantage: The reward program gives advertisers a competitive edge by providing them with an opportunity to stand out from their competitors and gain a larger share of the market.
Appreciation and Recognition: SokoniAdvertiser's reward program serves as a token of appreciation for the advertisers' loyalty and trust. It recognizes their contribution to the company's growth and success over the years.
Building Strong Relationships: Through this initiative, SokoniAdvertiser strengthens its partnership with advertisers, fostering a sense of collaboration and mutual success. This leads to long-lasting relationships based on trust and loyalty.
SokoniAdvertiser's reward program stands as a testament to its commitment to the success and growth of its advertisers. By offering an additional advertising slot through the Wheel of Names, the company demonstrates its dedication to supporting and empowering its partners. This unique program not only provides tangible benefits but also fosters a strong sense of community and appreciation. As SokoniAdvertiser continues to thrive in the ever-changing digital media landscape, its reward program remains a cornerstone of its success, driving advertiser satisfaction and achieving mutual growth.
And the winner for March 2023 is….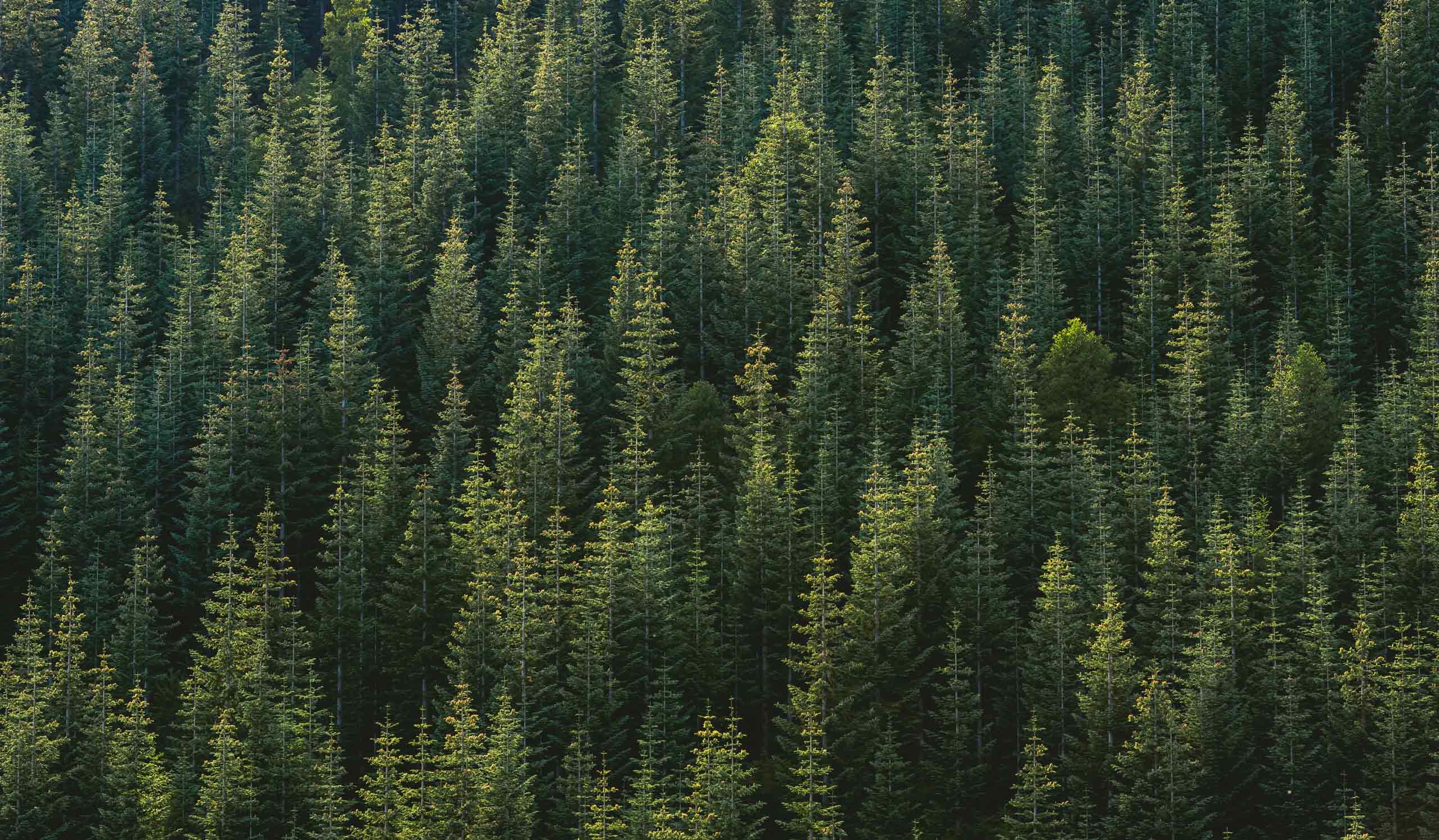 Follow us on our social accounts: